Leisure & Corporate
Our unique hybrid offering combines the very best of high ADR business travellers with the high volumes and long stays of leisure travellers. Our network of 60,000 travel agents across 5 continents represents both markets and we can ensure you are receiving ALL sector bookings.

GDS & Direct Online Channels
Maximise bookings, flex and manage your rates accordingly and provide every rate you have to ensure you are offering the best and most suitable rates to the right traveller. Display your rates through our multiple channels,via the GDS, our online booking tools, as well as the opportunity of direct connectivity.

Business Intelligence
through our world leading technology you will be able to see not only all past and booked data, but through your own unique data dashboard, you will be able to view your future rates, compare them against the OTA rates, alongside your GDS rates as well as direct connectivity rates AND view this same information for all your competitor hotels!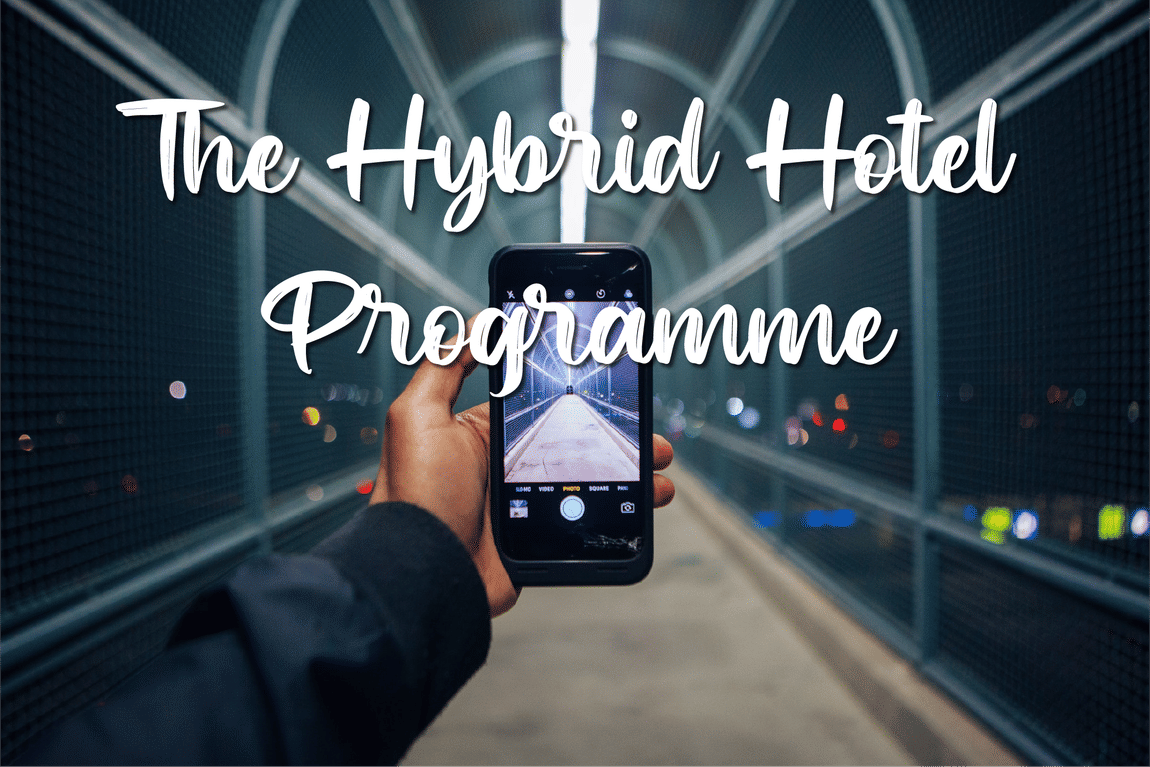 Why use Above & Beyond?
With maximisation of incomes for hotels at the heart of our programme, we
firmly believe Above & Beyond will be the leading hotel programme in the
market.

Take a look at your business intelligence data dashboard.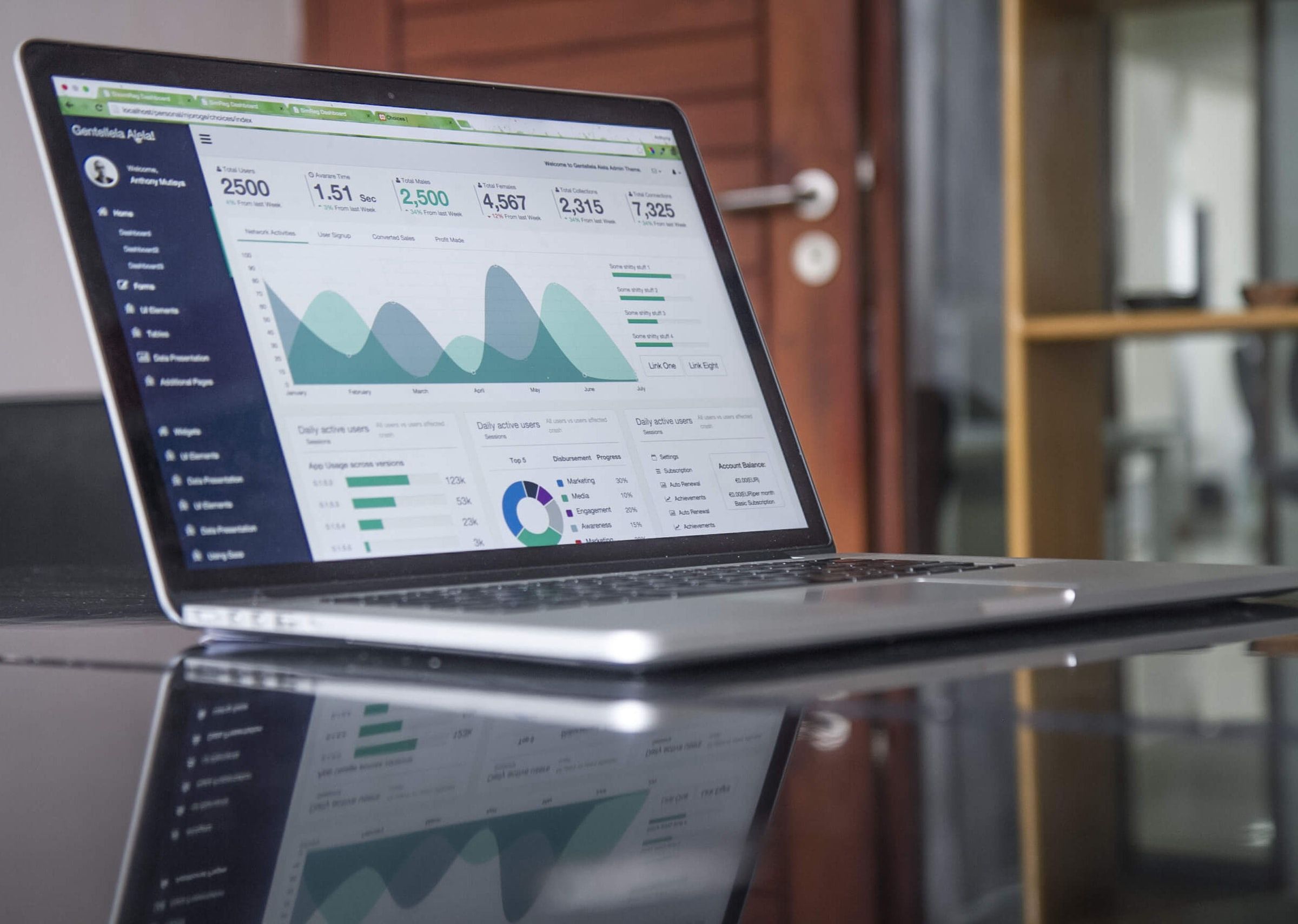 The Dashboard
Understanding your lead markets and market share, along with rates booked and who is booking you through which channels ensures you have all the information you need at your fingertips to set your strategy and rates around global markets and performance to date.
Generate sales, commission and booking reports in real time
Manage all bookings and inquiries
Access to vouchers, tickets, statements and invoices
Manage your margins to maximise profitability and never lose a booking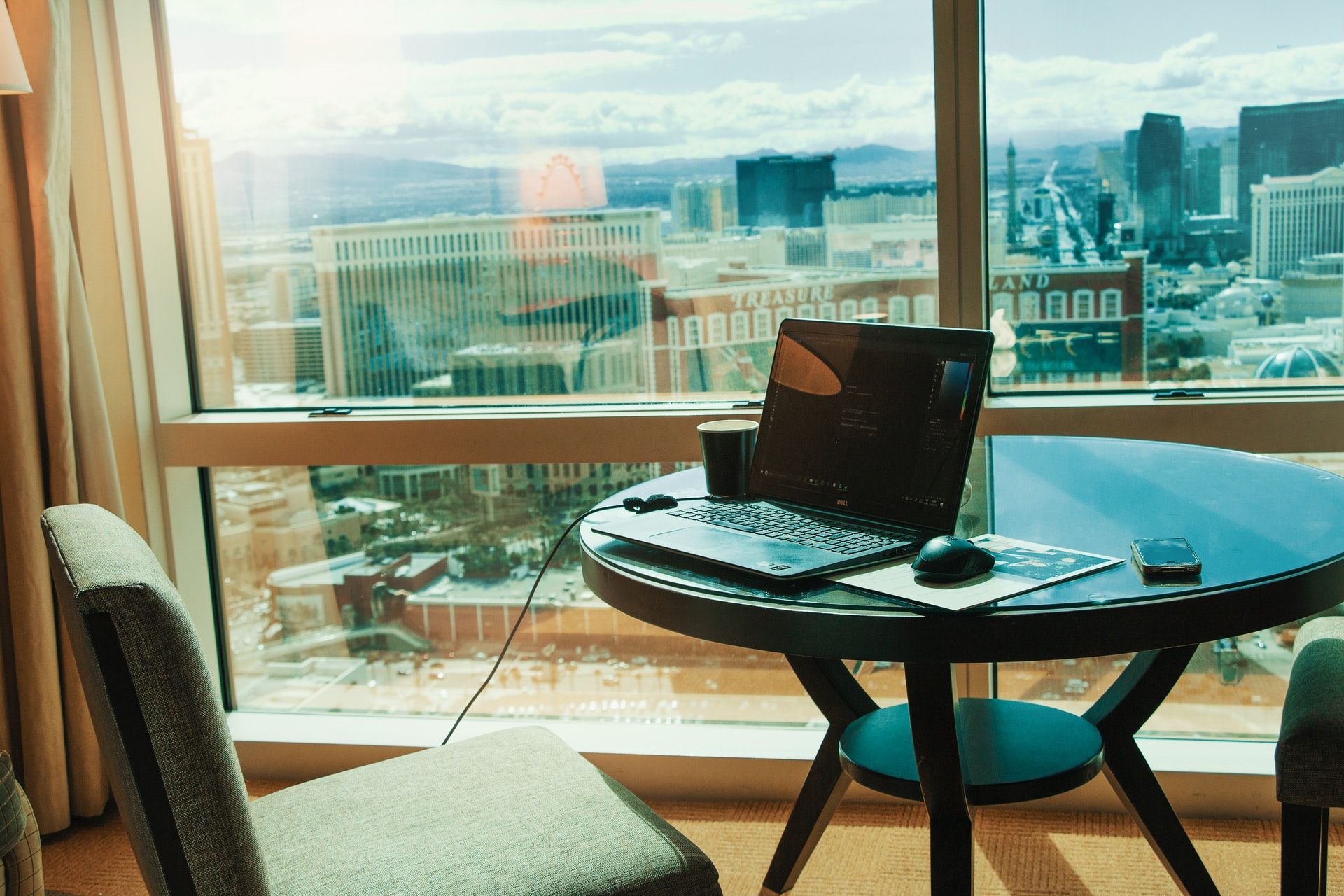 The Future
Future Data opens a world of opportunity; you can flex your rates and offer benefits in line with how you compare to your competitors to ensure you win the business. Past data allows you to be reactive, future data allows you to be proactive and opens a window of knowledge not previously available.
Ability to see your future rates, through the top distribution channels
Benchmark and view your competitor comp set on live rates
Understand your market share so easily for your property location
Lorem ipsum dolor sit amet